WHAT ABOUT THE FOOD?
We believe in traditional
home cooked, pub food.

---
We serve homemade traditional dishes to suit every taste, wherever possible we use locally produced ingredients. We make everything in house which enables us to cater for dietary requirements such as Gluten Free and Lactose Free diets.
---
We also cater for groups up to 50 people and have menus available specifically for large bookings. Again we are flexible as we prepare all our own food.
---
If you have any questions or queries about our food please do not hesitate to contact us.
---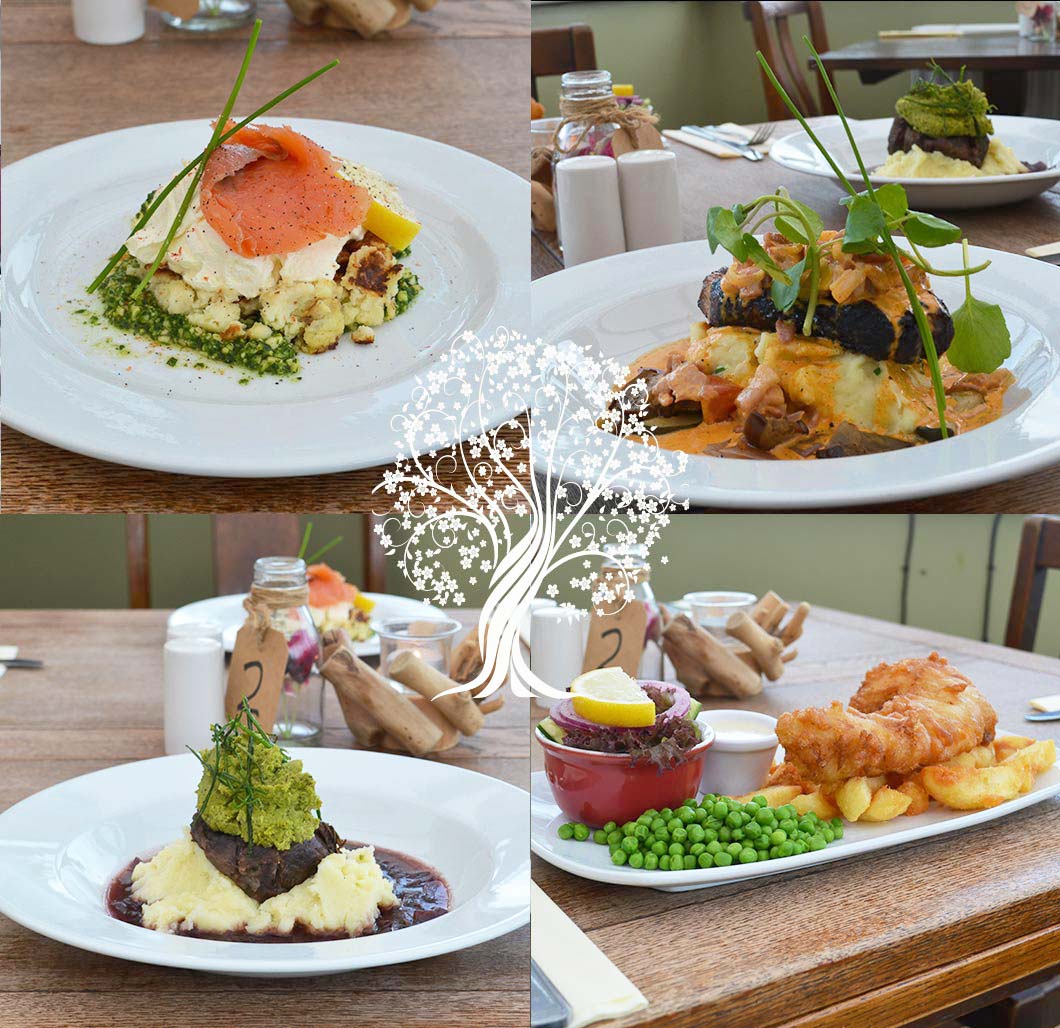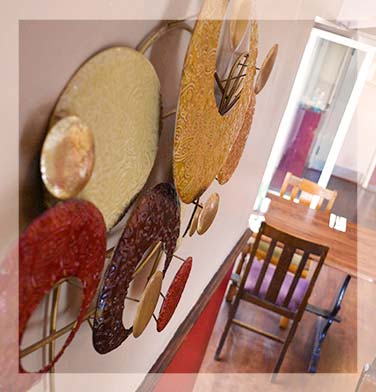 THE ORCHARD
The Orchard Inn reopened in May 2015 under the careful management of Matthew Haggett and his team, having been closed for two years. The Orchard Inn has been know to pub a pub for at least 200 years and many character features can still been seen around the pub. Formally, The New Inn, and then The Harvester Inn, and The Old Pub, The Orchard Inn has been reinvented several times and has now returned to it roots as a village pub serving the local community and the weary traveller.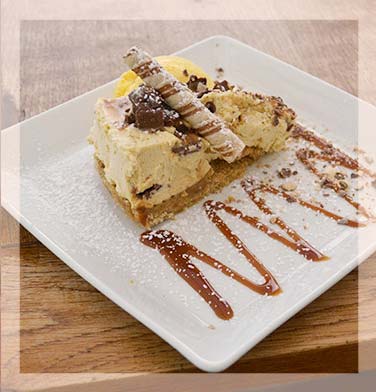 FOR WHOM?
The Orchard Inn is a traditional Somerset country pub situated on the High Road (A359) between Frome and Yeovil, less than two miles from Medieval Castle Cary. We welcome everyone from lone travellers to family groups, to stop by for refreshment or something to eat. Dogs are also welcome in our bar area.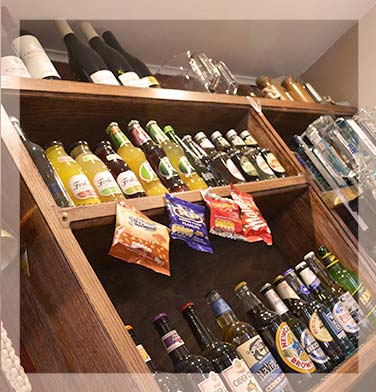 ABOUT US
Matthew has over 20 years of experience in the hospitality industry. Matthew originally from Woolavington, trained at The Webbington Hotel in Brent Knoll, and then The Hood Arms in Kilve, after which he has owned and run several pubs in and around Somerset. With a bright and friendly staff, Matt and his team, welcome you to the Orchard Inn.
TESTIMONIALS
Dont just take our word for it.
Linda Lawrence

Homely atmosphere, delicious food, cheerful and friendly staff. Have never been disappointed.

Darren Caines

Had Sunday Lunch today Great food and Service Great choice of Starters and Sweets well Priced will definitely Return keep up the good work Thankyou

Val Newark

Lovely atmosphere, wonderful food, friendly staff, good value.

Mike Eyre

Darren and Matt are brilliant. Good food and a friendly welcome in a village pub.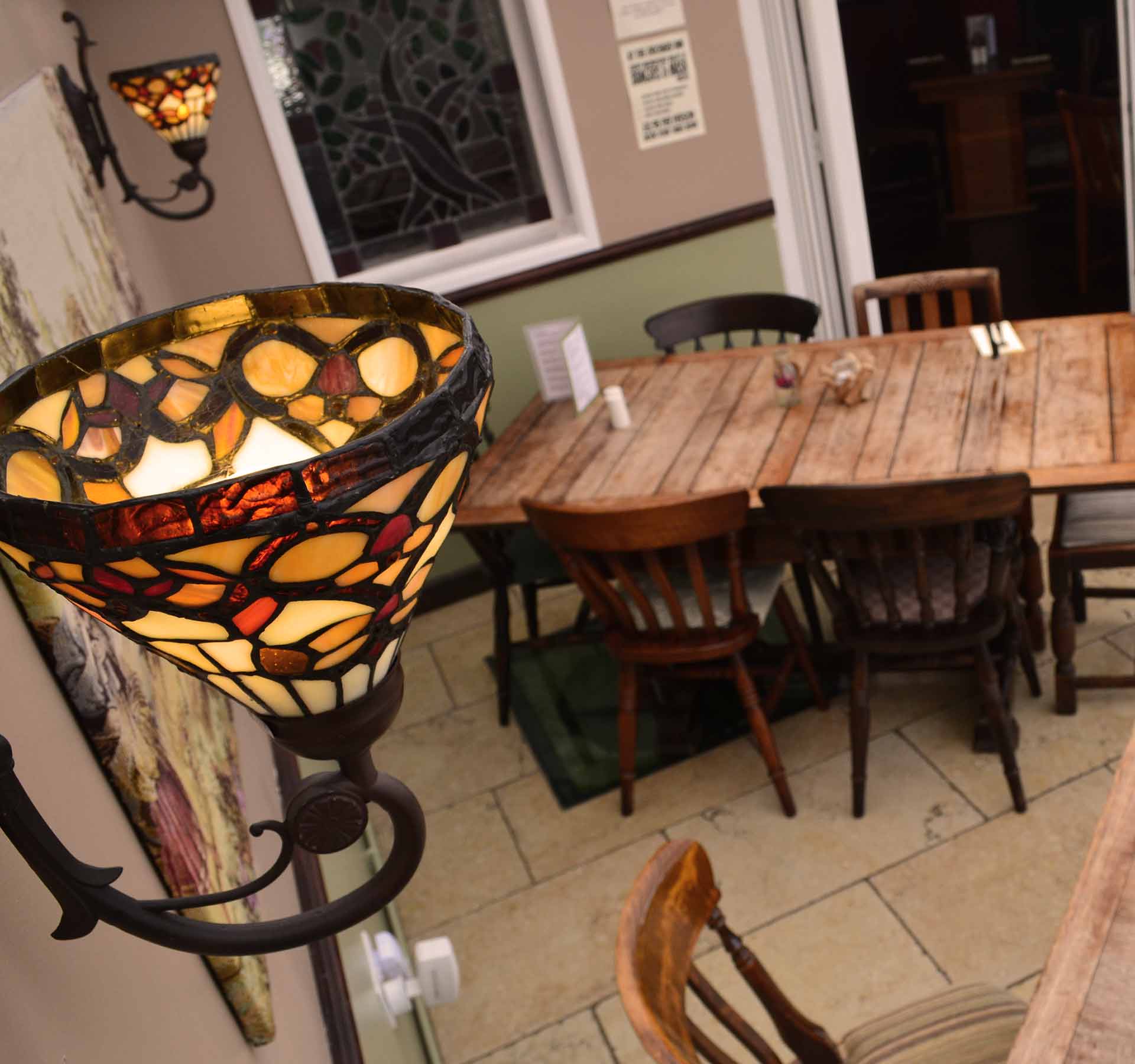 NEED TO GET HOLD OF US?
Call us at 01963 440751
---
or
---
You can email us at info@orchardinngalhampton.co.uk
---
or
---
You can fill out the form below and we will get back to you.
---
We will always try and get back to you as quicky as possible, please be aware that we can get busy and the response may be longer